"Just one word: PLASTICS"
---
The use of Polymer has changed customs and traditions, and technological applications in many sectors. Pidikei has been contributing to this change and innovation for more than 25 years.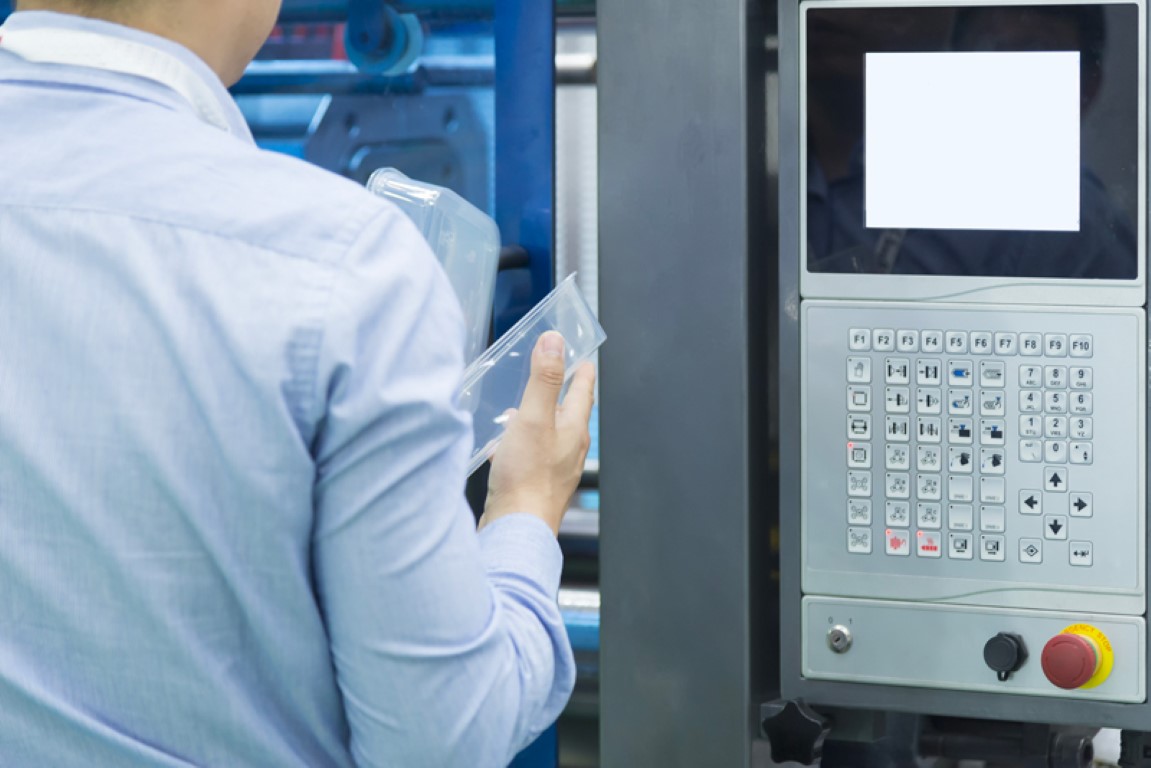 About us
Since 1993, Pidikei offers a complete solution for high value plastic injection moulding. From product design, mould tooling, injection moulding, assembly, deliverying plastic products and components from few grams up to 1 kg.
Vision
Being first class partner for design and production of high quality and innovation plastic components.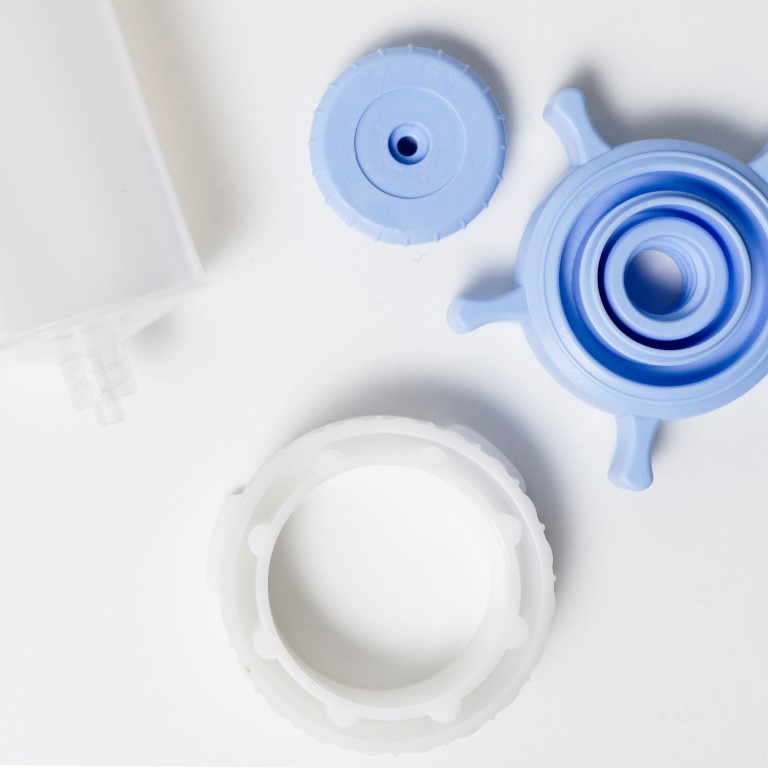 Mission
---
Being a reliable and flexible business partner able to support the customer throughout the entire project. The added value of Pidikei lies in the ability to provide a constant excellent level of service by solving technical and always different issues through tailor made plastic solutions. Company History
---
Pidikei comes from previous experiences in the field of tooling manufacture and injection moulding. With the aim of building new capabilities and creating a team of young professionals Pidikei has been offering services and products for 25 years.

Today, the company is composed of a production department, an advanced mechanical workshop dedicated in tooling and maintenance, a metrological lab. and a finished product warehouse dedicated to the delivery to the customer. Finally, product development and commercial department provide the strategic guidelines to drive the company.

The strategic policy of Pidikei is oriented toward the development and production of high value plastic components. This vision is implemented by investing in innovative technological solutions and focusing on customer's needs. Pidikei is oriented toward some main sector such as: technical/industrial, electromedical, filtering, automotive.
I nostri investimenti per 2021
INVESTING
---
Investing in R&D and staff training is part of our culture.